Art at Triphammer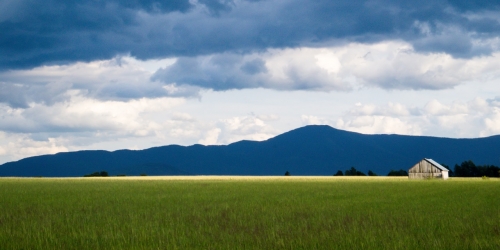 Genna Hartung - Artist Biography

Born in Portland, Maine and raised on the edge of the Adirondack Mountains in Plattsburgh, NY, Genna Hartung attended Cornell University and has long been influenced by nature. Her love of the outdoors is reflected in her photography. Most of her work is set in the Adirondack Mountains and in Ithaca, spaces that have shaped the artist and person she has become. Her preferred subjects include mountains, deep woods, mountains, sunsets, mountains, and the occasional track athlete.

Both of Genna's parents are accomplished artists as well. Cathy Hartung, her mother, majored in Fine Arts at SUNY Geneseo and is an award-winning painter and master metal and graphic artist. Her father Russ, who also graduated from Cornell University, is a part-time ER doctor and part-time photographer. His photography style has greatly influenced Genna. Both are responsible for any artistic ability Genna can lay claim to, and can be blamed for creating the photographer she is today (if you have ever been forced to spend time with Genna outdoors while she has a camera on her, please contact either Russ or Cathy for the proper reproach).

Genna has been pursuing photography as a serious interest for the past two years. Otherwise, she works full-time as a Teacher Recruiter for Kaplan Test Prep, and part-time as an Assistant Coach for Cornell Track and Field and Cross Country.

All work is available for purchase, and any photographs can be printed in other sizes, framed or unframed. Please contact her at gennahartung@gmail.com or visit gennahartungphography.com for more information on purchasing. You can also stay up to date with her photographs by following her on Instagram at @gennahartungphotography or on Facebook at Genna Hartung Photography's Facebook page.
*interested in showcasing your art work please contact travis@ithacabakery.com